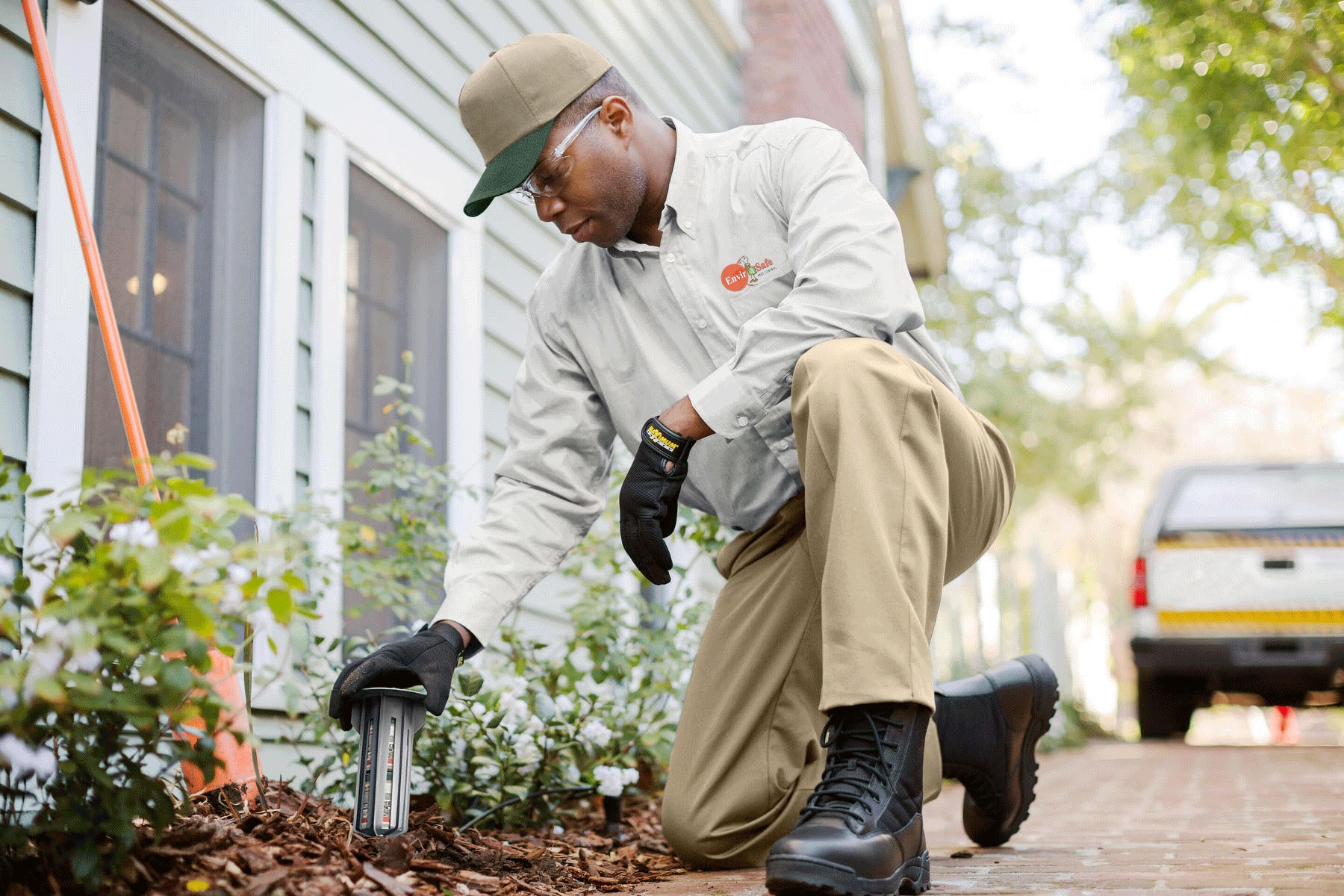 Safe And Effective Termite Control Options For Protecting Your Home.
Envirosafe Pest Control specializes in two very effective but different termite control and prevention systems. We can help you determine which treatment option is best for you and your home.
Advance Termite Bait System
The Advance Termite Bait System consists of several unique components that work together to create a localized point of termite colonization and control. The foundation of the system is a next generation Advanced Termite Bait Station (TBS) that consists of in-ground housing secured with a Quick-Lock cap. Inside the station are newly designed Advanced Termite Monitoring Base (TMB) and Advanced Termite Inspection Cartridge (TIC) with Puri-Cell monitoring tablets.
Once our trained Termite Technicians detect termites in the TMB and/or the TIC, the TIC is removed and an Advanced Advanced Termite Bait Cartridge (TBC) is installed. This begins the termite baiting process and the start of termite colony elimination. Termite bait stations are monitored by our firm on a quarterly basis to ensure Termites never return. Convenient scheduling is created by the fact that you do not have to be home.
Second Method: Termidor® Termiticide
Unlike any other termiticide, Termidor® termiticide/insecticide kills termites through ingestion or contact. Because Termidor is non-repellent, termites unknowingly ingest it along with the cellulose and other material they normally ingest. Since termites can't see, feel, or smell Termidor, they readily contact it as they forage for wood or other cellulose materials. So even if termites are not actively feeding, Termidor will kill them. Typical Termidor application rates contain 0.06% of the active ingredient fipronil, which is substantially lower than any other termiticides. It is not mutagenic, not teratogenic, and not considered a human carcinogen. It is also non-toxic to earthworms and soil microflora. And because it binds tightly to organic matter in soil, eliminating any potential for it to reach groundwater. With our Perimeter Plus Treatment even less termiticide is applied in the soil. Our targeted Termidor Treatments according to the Termidor Perimeter Plus label is the most environmentally friendly liquid Termite Treatment available.
Termites Control is what we do best. Our Termite Technicians are Graduates from Clemson University's esteemed Master Termite Tech School. We have two plans that are effective, safe for your family and pets and environmentally friendly. Choose a Termite Protection Plan that is right for you.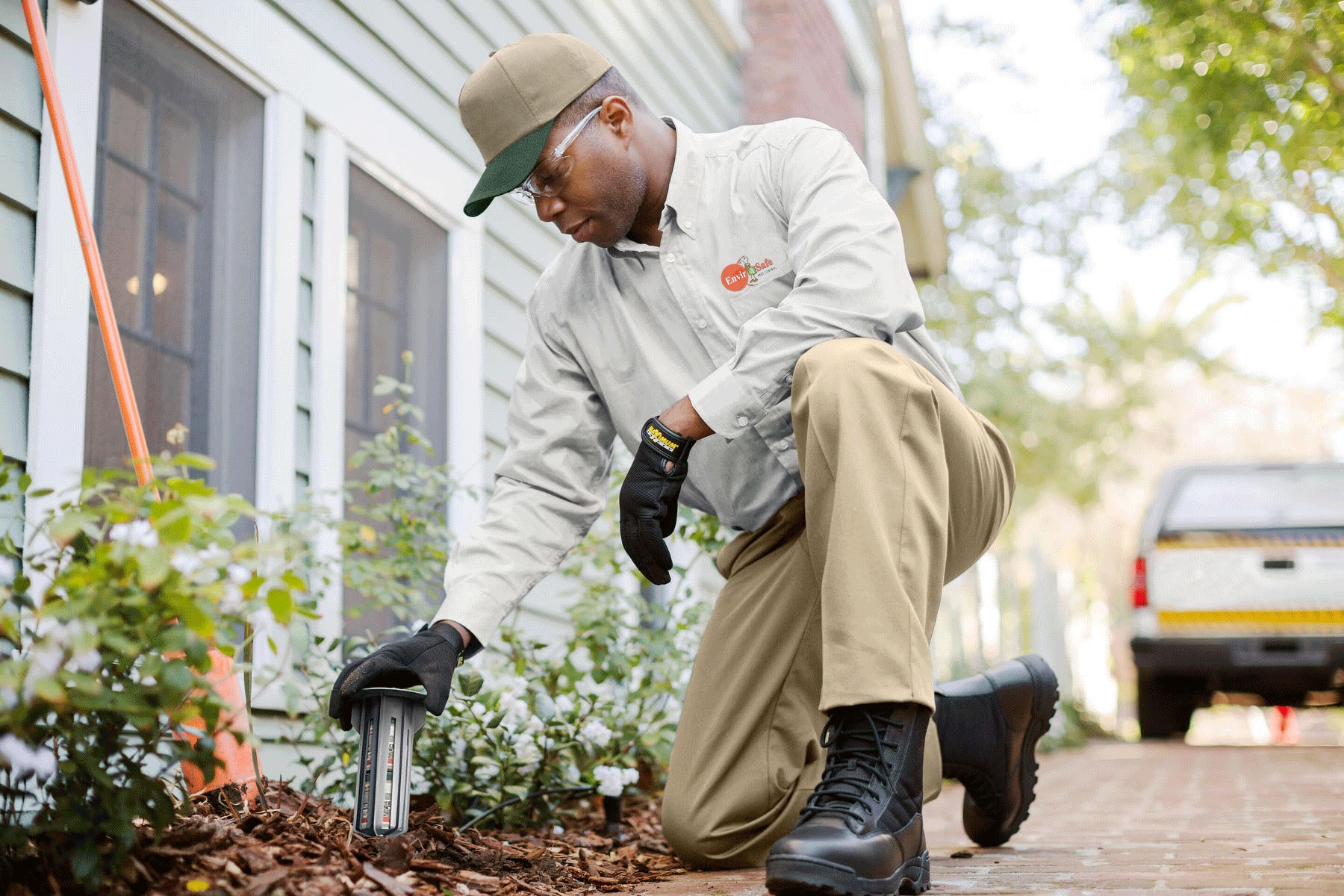 Envirosafe Pest Control has been using Termidor Termiticide in Charlotte and surrounding areas since 2001 and we have experienced exceptional results with no call backs. Termidor is recognized as the gold standard in termite control and our track record with it supports that claim. Our Termidor Perimeter Plus Termite Treatment delivers targeted environmentally responsible results, and is a low-dose treatment, with no odor.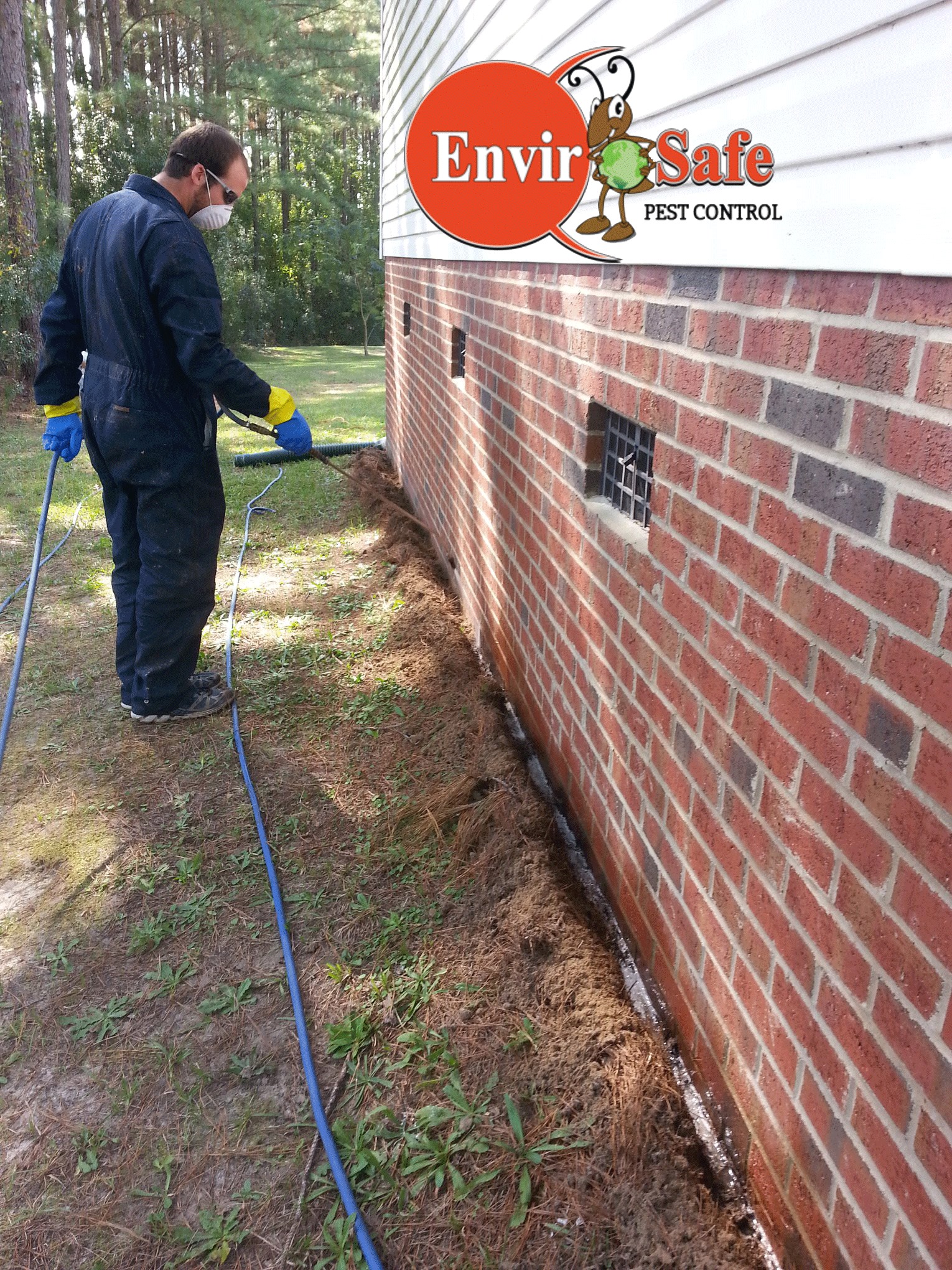 Conventional Liquid Treatment
The Advance Termite baiting is the closest thing we have to true non-chemical termite control. Envirosafe Pest Control will install and monitor the Advance Termite Bait System on the exterior without even entering your home. There is no drilling in floors or foundations are required, and it results in limited disturbances in landscaping.
Envirosafe Pest Control is the leading provider of Termite and Pest Control Services that are safe for your family, home, and pets. For over 30 years we have established ourselves as the areas stand alone provider of green, earth friendly, organic, and low environmental impact termite and pest control services. Envirosafe Pest Control's employees are Master Pest Technicians accredited through Clemson University's esteemed program. With thousands of happy customers in the Charlotte area, our "Go Green" track record and environmental stewardship speaks for itself.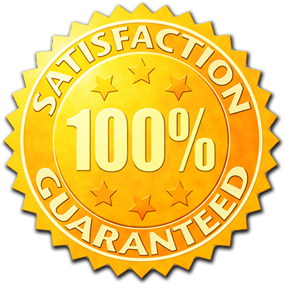 Envirosafe Pest control of Charlotte stands alone in delivering safe, effective, organic pest control and is pleased and thankful to serve many loyal customers!