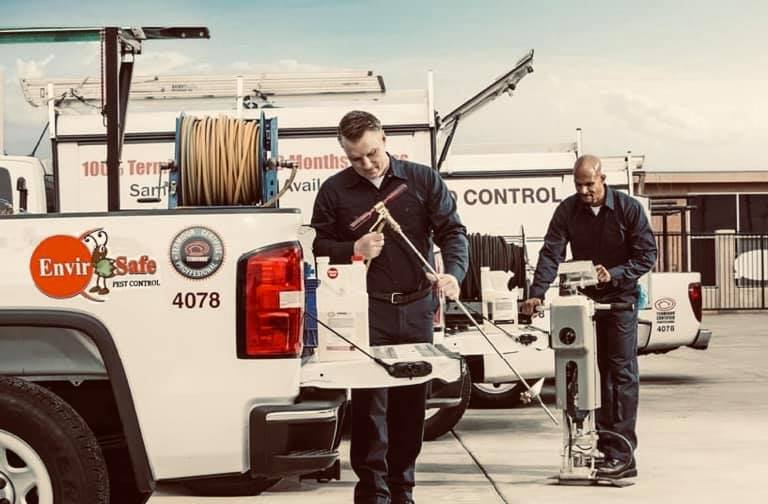 CHOOSE ONE TIME FLEA CONTROL OR A PEST PROTECTION PLAN
"Most pet owners are well aware of the importance of protecting their beloved pets from fleas. Protecting "man's best friend" is a priority; however, protecting the health of your family members is equally important. The same fleas that bite your pets will also bite you and your family, leaving red, itchy spots and your family members seeking relief.
Fleas have mouthparts adapted for piercing skin and sucking blood and will feed on the blood of any warm-blooded body, thus posing serious potential health risks to the well-being of your family and pets. Fleas may also cause an allergic reaction in humans and transmit tapeworms and other diseases to your pets. Thanks to our mild Carolina winters, there is not enough cold weather to reduce the populations of fleas and ticks.
Fleas will typically attach to the fur of your pets and can quickly infest your home. Fleas can also enter homes through other pests such as rodents, or by clinging to the clothing or shoes of a person after he or she has been outside. Even homes without pets often become infested with fleas and about 50% of our treatments are performed on homes and yards that have no pets.
Envirosafe Pest Control of Charlotte will eliminate your flea problem fast, safely, and effectively. We offer treatments for interior, exterior or a combination of both to return comfort and peace of mind to your home.
Call us today and we will arrange an appointment to get rid of fleas from your home and property.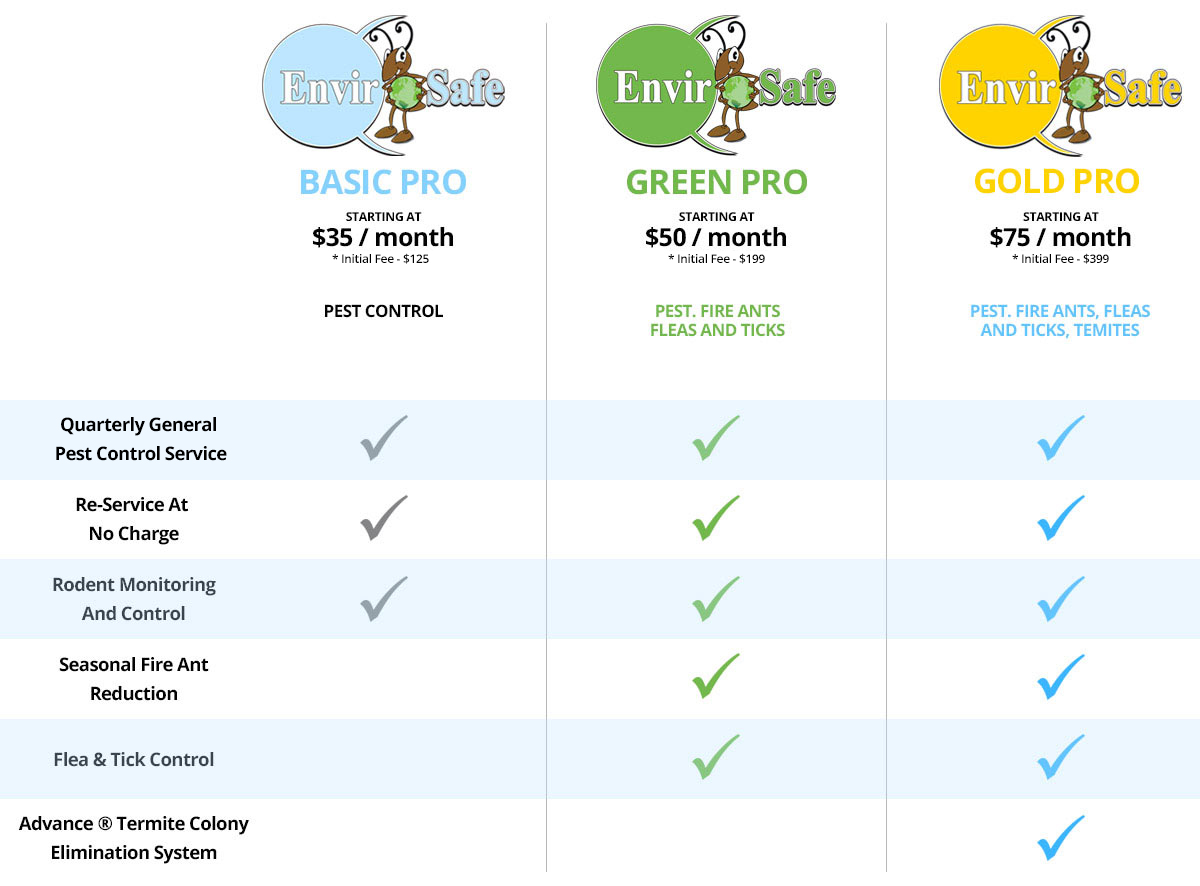 *All Plans other than ONE TIME require one year agreement and monthly automatic payments
*All plans require a low cost initial fee
*Price is based on up to 2,500 square feet
*Regularly scheduled Perimeter Service visits performed quarterly (every 3 months)
All Packages Include Our Intensive Exterior Service
WE CONTROL PESTS BEFORE THEY ENTER YOUR HOME OR BUSINESS
OUR EXTERIOR SERVICE IS CONVENIENT FOR OUR BUSY CUSTOMERS
INTERIOR TREATMENTS ARE GENERALLY NOT NECESSARY AFTER INITIAL SERVICE
RE-SERVICES ARE PERFORMED AT NO CHARGE
INTERIOR SERVICE PERFORMED UPON REQUEST AT NO ADDITIONAL CHARGE
Envirosafe Pest Control of Charlotte is the leading provider of Termite and Pest Control Services that are safe for your family, home, and pets. We offer eco-friendly organic flea extermination in Charlotte NC. For over 30 years we have established ourselves as the areas standalone provider of green, earth friendly, organic, and low environmental impact termite and pest control services. Envirosafe Pest Control of Charlotte's employees are Master Pest Technicians accredited through Clemson University's esteemed program. With thousands of happy customers in the Charlotte area, our "Go Green" track record and environmental stewardship speaks for itself.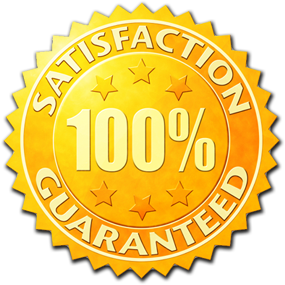 Envirosafe Pest control of Charlotte stands alone in delivering safe, effective, organic flea control extermination and yard treatments for fleas and ticks and pest control and is pleased and thankful to serve many loyal customers!