PROTECTING HEALTH AND PROPERTY FOR OVER 30 YEARS
Envirosafe Pest Control of Charlotte is the area's leading provider of organic and environmentally friendly pest control services that are safe for your family, home, and pets. We provide one time service and three convenient ongoing packages to choose from. Envirosafe Pest Control goes to great lengths to train our service professionals to the highest level possible. Our goal is to provide service that protects your health and property while providing the best customer experience possible. Choose one time service or an ongoing pest protection plan. Also check out our Ultra Yard Plan, Our Year-Round Ant / Fire Ant Plant and out Termite Control Page.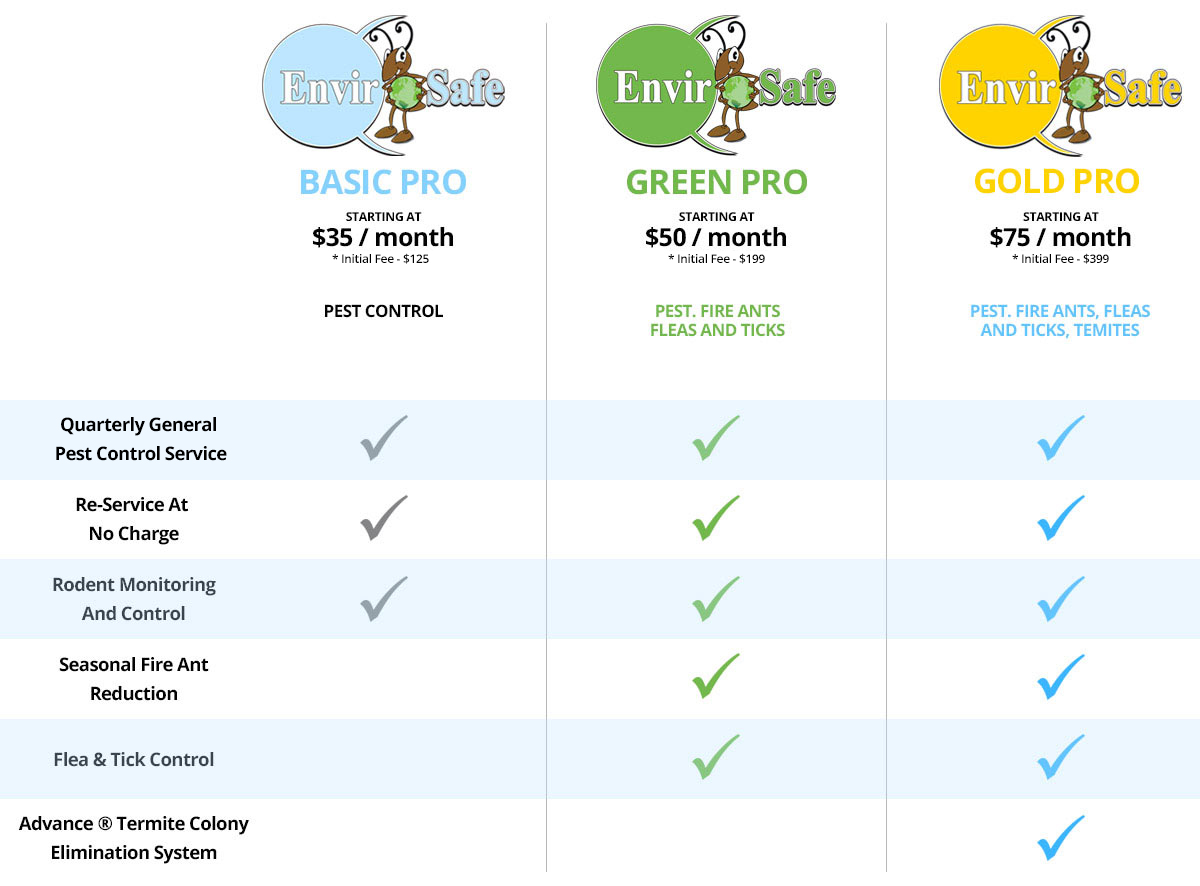 *All Plans other than ONE TIME require one year agreement and monthly automatic payments
*All plans require a low cost initial fee
*Price is based on up to 2,500 square feet
*Regularly scheduled Perimeter Service visits performed quarterly (every 3 months)
Envirosafe Pest Control of Charlotte is the leading provider of Termite and Pest Control Services that are safe for your family, home, and pets. For over 30 years we have established ourselves as the areas stand-alone provider of green, earth friendly, organic, and low environmental impact termite and pest control services. Envirosafe Pest Control's employees are Master Pest Technicians accredited through Clemson University's esteemed program. With thousands of happy customers in the Charlotte area, our "Go Green" track record and environmental stewardship speaks for itself.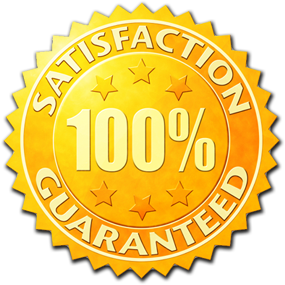 Envirosafe Pest control of Charlotte NC stands alone in delivering safe, effective, organic pest control and is pleased and thankful to serve many loyal customers!