HORNETS, WASPS, YELLOW JACKETS and BEES
Envirosafe Pest Control of Charlotte has the specialized equipment and training to effectively rid your property of yellow jackets, hornets, bees, and wasps. We specialize in safe, earth-friendly pest control and have been protecting Charlotte area families, their pets, and their homes for over 30 years.  Our preventive protective barrier treatment deters these stinging pests from nesting on or around your home. Our proactive service targets areas where stinging insects tend to live and breed. Choose a one-time service or a continuing Pest Protection Plan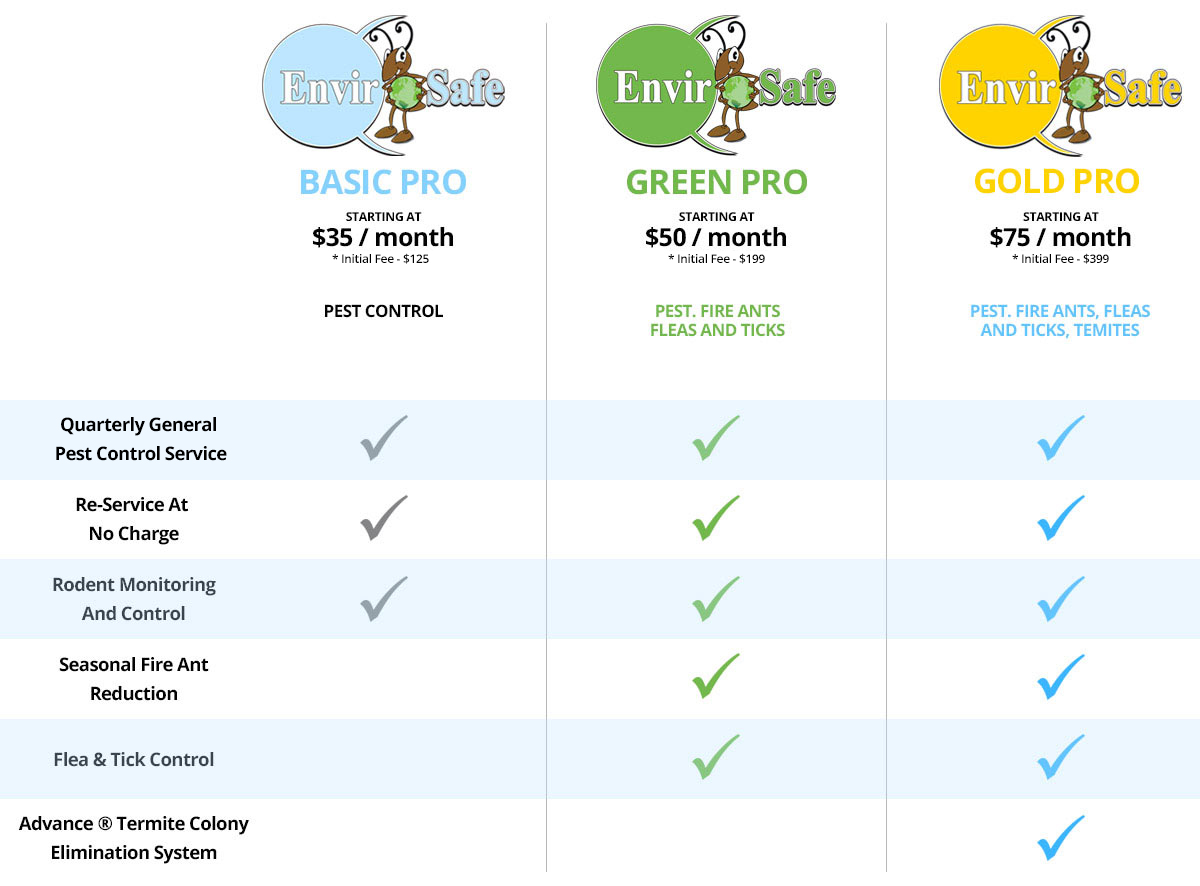 *All Plans other than ONE TIME require one year agreement and monthly automatic payments
*All plans require a low cost initial fee
*Price is based on up to 2,500 square feet
*Regularly scheduled Perimeter Service visits performed quarterly (every 3 months)
Hostile stinging insects proliferate in spring, summer, and deep into the mild Carolina Fall. Unfortunately, the same weather that tends to bring people outside also brings stinging pests outside.
Stings from yellow jackets, hornets, bees, and wasps are painful but will also often cause serious medical issues such as painful swelling and sometimes even life threatening allergic reactions. Stay safe and let Envirosafe Pest Control do the dirty work.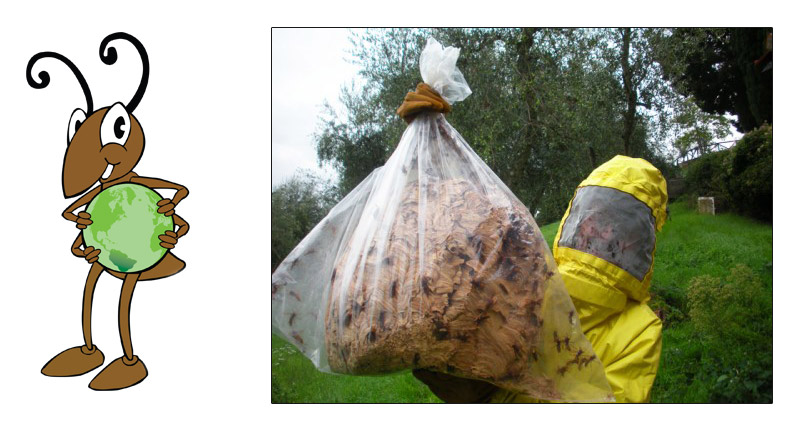 Envirosafe Pest Control of Charlotte is the leading provider of Termite and Pest Control Services in the Carolinas that are safe for your family, home, and pets. For over 30 years we have established ourselves as the areas standalone provider of green, earth friendly, organic, and low environmental impact termite and pest control services. Envirosafe Pest Control's employees are Master Pest Technicians accredited through Clemson University's esteemed program. With thousands of happy customers in the Charlotte area, our "Go Green" track record and environmental stewardship speaks for itself.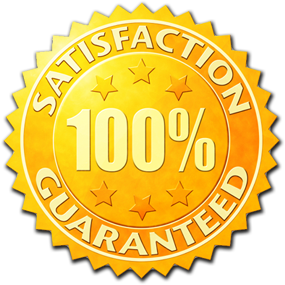 Envirosafe Pest control of Charlotte NC stands alone in delivering safe, effective, organic pest control and is pleased and thankful to serve many loyal customers!